Every chimney is specific in its design and that includes an integral safety feature. Fireplace chimney liners cover the interior of a chimney flue and act as a protective barrier. Chimney liners are sometimes built as part of an original chimney, but they can also be installed at any given time. Mostly all chimneys built in the present day are required to be fitted with a liner. However, that was not always the case as there are a lot of older homes that have chimneys without liners.
It is important to have a chimney liner to protect you and your family. Chimneys sustain a lot of wear and tear and there are many dangers involved when a chimney is neglected. Here are some signs to look for that will tell you it is time for a new chimney liner in your home:
Any signs of noticeable rust in the chimney
Flue tiles that are cracked
Cracking located in the crown of the chimney
Damage or cracking to the exterior bricks or mortar
Water damage in the home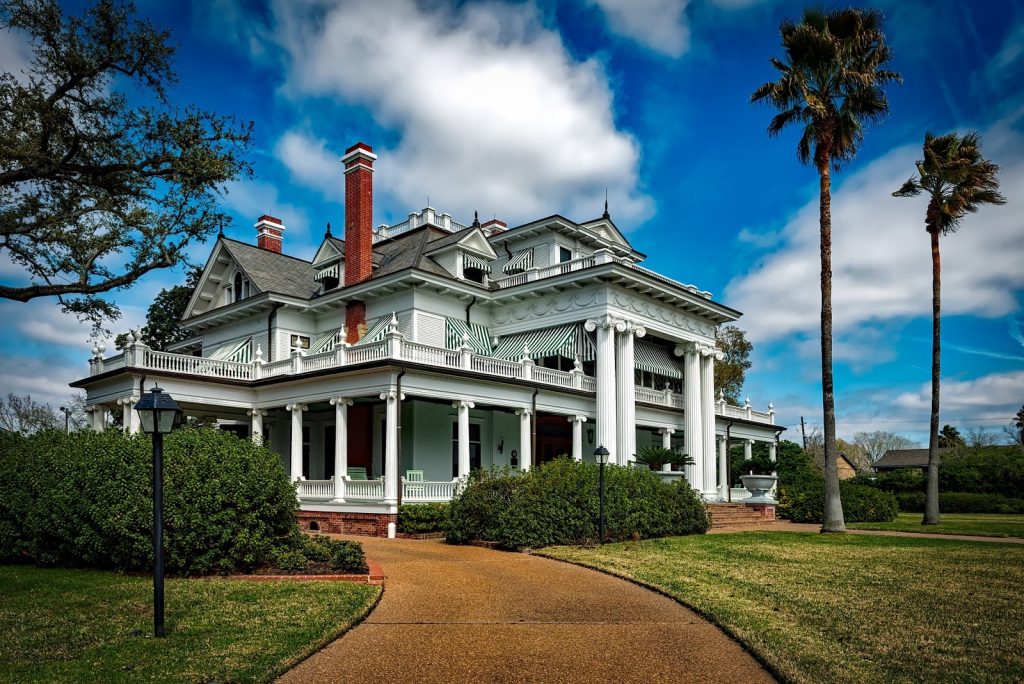 Installing a new chimney
liner comes with a variety of options. It is recommended that homeowners contact a professional and CSIA certified chimney sweep. However, it is also important to know that you have options when it comes to selecting a chimney liner. There are varieties that can meet different budgets and tastes. Here is a look at some of those options:
Clay tile
This variety is a conventional choice and remains one of the cheapest. The benefit of choosing clay tile liners is their longevity. With proper care, these liners can last up to a half century. Installation comes with a bit of difficulty, although there is no getting around clay tiles ability to withstand cracks, erosion or leaks.
Cast-in-Place
This option refers to a cement chimney liner. It has about the same life duration as a clay tile liner and can ensure any prior seals and cracks are patched up. The use of cast-in-place liners will also provide stabilization for older tiles that may be starting to deteriorate with age.
Metal liner
Metal is the most expensive of these three selections. However, it typically carries a lifetime guarantee, But this selection does not bring in the worry of cracking, leaking or erosion. Many homeowners who opt for a metal liner rarely worry about issues with their chimney flue.