Chimney sweeping is not a spring cleaning task that many people can handle. It is best handled by a professional and there are plenty of reasons this should be a regular practice for homeowners. Here is a look at some reasons why you should have your chimney swept.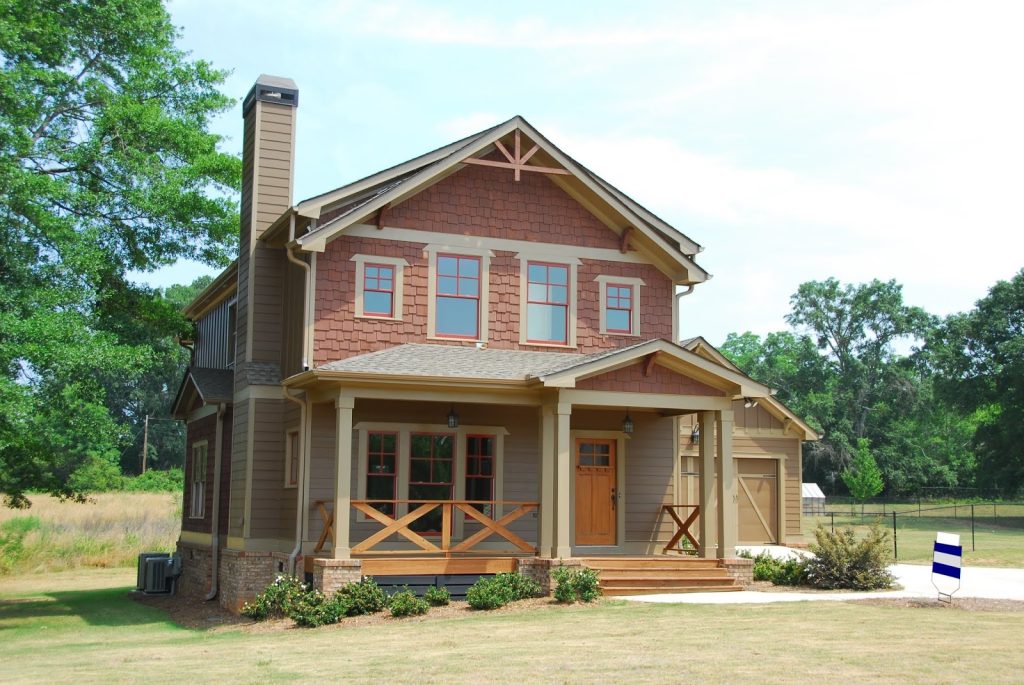 Safety
The top reason to sweep your chimney is to prevent a fire. The No.1 cause of chimney fires is a dirty or clogged chimney. Using a chimney will cause a buildup of creosote which is produced by burning wood. This becomes combustible and can easily start a fire. Sweeping your chimney will remove this substance and also free up the air supply. It is also important to remove the buildup of carbon monoxide in your chimney before it can lead to carbon monoxide poisoning. In its milder forms, carbon monoxide poisoning can result in dizziness, headaches and nausea. When the buildup is more severe, carbon monoxide poisoning can be fatal.
Cleanliness
A chimney that is not swept will start to develop a distinct odor. Eventually, a fireplace will start to have small leakage from rain and snow. When this is combined with ash, this can make for an unpleasant odor and a sticky substance. A chimney sweep will remove any remnants of that substance and identify any signs of leakage.
Pest vacancies
Your chimney was not intended to be a home for small animals, like birds and squirrels. And if one of these animals dies in your chimney, it will leave a very unpleasant smell. Some animals have trouble getting out of your chimney once they find their way in. The animals may also cause problems with the smoke and air escaping out of your chimney. That blockage could lead to a variety of problems and sweeping those problems away is highly recommended.
Smoke damage
Smoke is a byproduct of burning a fire and the residue from smoke builds over the course of time. Soot begins to form and starts to collect around the flue. What happens is the flue starts to have problems pulling the smoke upward and it begins funneling out into your home. This will leave the inside of your home susceptible to smoke damage. That could mean damage to your carpet, furniture and nearby walls.
Ease your mind
When you have your chimney swept regularly, it will remove a whole lot of worry. Make sure your home and everyone in it is safe with regular chimney sweeps offered by All Out Chimney Sweep in Charlotte, N.C.