When it comes to hiring anyone to service any part of your home, it is important to find a company who truly knows what it is doing. That holds true when hiring a chimney sweep service. Some chimney sweeps may offer discounted rates, but price is not the only thing homeowners should consider. There are plenty of reasons why it is advantageous to choose a Chimney Safety Institute of America (CSIA) certified chimney sweep.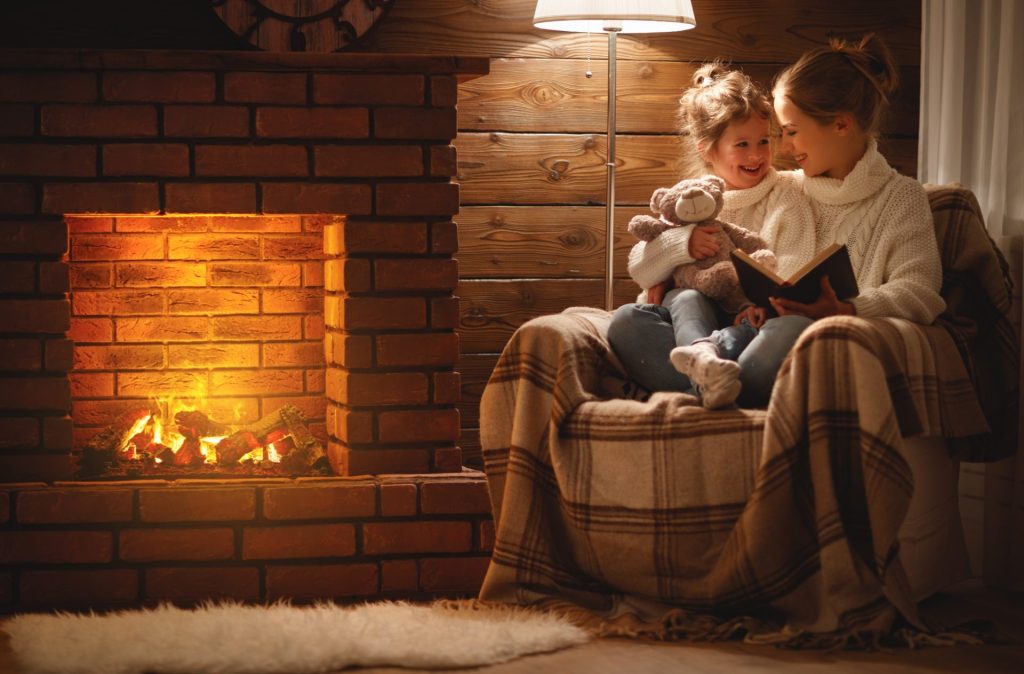 First, it is important to understand the function of the CSIA. The Chimney Safety Institute of America has been in existence for more than three decades and offers certifications for chimney sweeps. To earn this certification, a chimney sweep must attend a review session and pass a certification exam.
Selecting a CSIA certified chimney sweep service allows homeowners to have quality trained technicians working on their chimneys. Here is what comes with hiring a CSIA chimney sweep:
Higher standards
Those who earn a CSIA certification are not only well-versed, but they are also obligated to adhere to the standards set forth by a CSIA certification. These standards include the following:
• Recommended practices for safety venting
• Building code compliance and manufacturer instructions
• Offering expert insight to customers
• Performing duties in a respectful and professional manner
CSIA certified chimney sweeps are given a patch upon passing their certification requirements. This will show customers proof that a technician is certified. If they require further proof, there are documents available for presentation.
Superior knowledge
CSIA certified chimney sweeps have attained a higher level of industry knowledge. This is something that is tested during the exam. Chimney sweeps are required to achieve a higher level of proficiency in a number of areas, which includes the following:
• Most optimal practices and chimney technicalities
• Physics of wood burning and creosote formation
• Building codes that are applicable
• Established requirements set by the EPA
The CSIA offers a host of recommendations to homeowners looking to hire a chimney sweep service. And when hiring a CSIA certified chimney sweep company, customers can ask for references and to see proof of insurance. CSIA certified chimney sweeps have no reason to conceal any documentation or credentials as this is an esteemed distinction bestowed upon the best in the business. Hiring a CSIA certified chimney sweep will make sure you and your family are safe when it comes to having a properly-functioning chimney. It will also assure you that each part of the job is done with skill, proficiency and above-average knowledge of the trade.